F
irewall Firm provide consultancy and training services on emerging network & security technologies.Trusted by 500+ students, Firewall Firm is a leading and the only marque in INDIA that offers cost effective, unmatched custom tailored network security services and trainings.

F
irewall Firm provide unmatched quality and cost effective consultancy services and training workshops with utmost satisfaction. To be trusted consultancy and training partner, offering best in class services, career guidance and building strong professional network to address industry requirements.

E
thical hacking and network security-training program to meet the standards of highly skilled security professionals. The accredited course provides the advanced hacking tools and techniques used by hackers and information security professionals alike to break into an organization.
Register for online webinar

Online webinar to understand emerging network and security technologies and how these technical controls are helpful for organizations to address their complex security requirements
Firewall Firm Placements
Our courses are based on computer security and networking with latest technology and are relevant to industry needs. Upon completing a course, you'll receive a verified completion certificate recognized by Firewall Firm and placed in various software companies.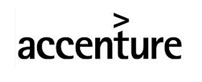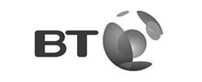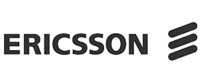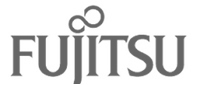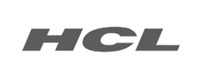 Firewall Firm Provides Online Training For Various Courses
We provide videos toturial for computer security and networking courses to learn on online.
BROWSE COURSES

It always gives an pleasure and amazing feeling when someone ask me "Hey, I wanna learn more security stuff" and I say " why don't you go there.." And response is always "do you mean Dwarka or vikas and govil..?? I always add by saying proudly that whatever I am or where ever I'll go is all because of them. No alternatives no confusions just go and grow.

Firewall Firm is the place where the guidance and learning given is completely extempore and in depth. A topic is covered till even a single person is able to answer almost everything about it with confidence. So I like the way a topic is chased and learned to everyone with exposure to real time industry scenarios.

Firewall Firm is certainly a tremendous approach to master the information security aspects and technologies. It helped upgrading my signature from technical support to It security Specialist and ensures more upgrades in near future.